At House of Midas, our community has always been our major strength. We are building a community that is constantly changing the traditional mindset of buying fine jewellery only on special occasions or while gifting. The HOM Community is a positive space that exudes self-love, growth & acceptance. We have always listened to the people who support us and will always continue listening to the ever changing needs of the community. Be it a new design, a plating formula change or an entire product upgradation- you name it, we have done it all!

 

Here are some of the designs that are named after our clients who gave us custom orders of that particular design. It is our own way of showing them that we are grateful & honored to gain their trust on challenging new pieces.

 

At the end of the day, the community will be forever remembered & cherished on our journey to modernize fine jewellery.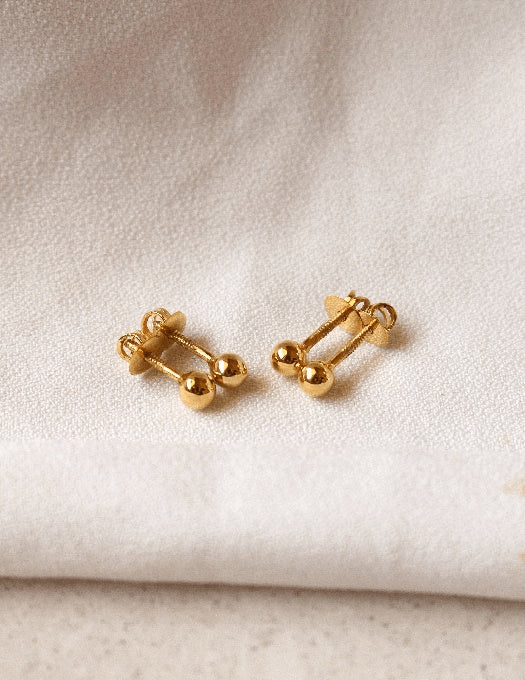 "I got these beautiful pair of Pure Gold earrings to gift my mother on Dhanteras, it was my first time buying Pure Gold fine jewellery and saying that she absolutely loved them would be an understatement. She could not believe her eyes, she definitely did not expect sucha gift. She immediately took her old earrings off & wore the new ones on the spot, she looked in the mirror, did a little dance and that was the picture that I had visualized in my head- her being this happy and it happened!"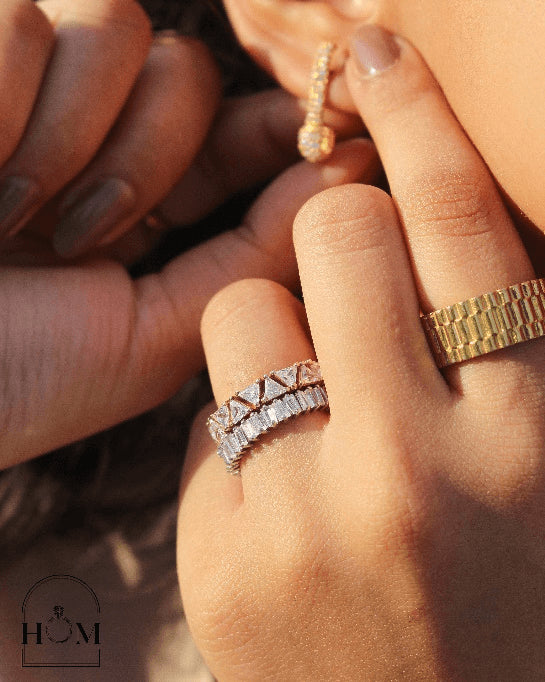 "These jewellery pieces are addictive seriously! Like I'm in love. They are absolutely amazing, initially I got the Dolcii Band and then I saw this reel about the Atlantis Ring & I was obsessed! I thought
'I can't wait to wear the ring she is wearing.'"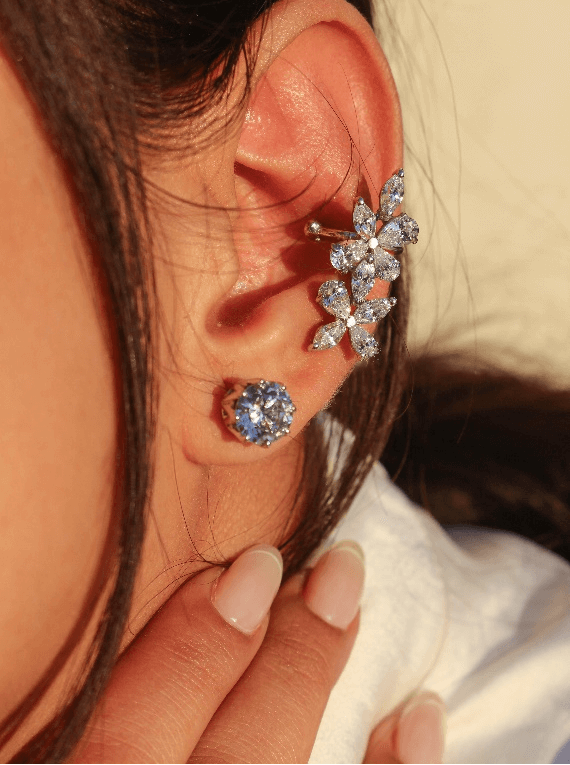 "I've been waiting to buy a stack ring to go with my engagement band for so long, finally it became a birthday present that I gave to myself, coz why not? The Audrey band was the perfect addition to go with my engagement ring that I wear daily."
HOUSE OF MIDAS AS SEEN ON
NORA FATEHI

January 10, 2022

NORA IS WEARING:

Dolcii Eternity Band, Marcella & Infinity Band

MALAIKA ARORA

November 23, 2021

MALAIKA IS WEARING:

Omera Ring, Snake Ring in Emerald eyes.

ADVAITESHA BIRLA

July 26, 2021

ADVAITESHA IS WEARING:

Dolcii Eternity Band
MOUNI ROY

November 7, 2021

MOUNI IS WEARING:

Princess Ring, Joyce Ring

AHSAAS CHANNA

August 9, 2021

AHSAAS IS WEARING:

Solitaire Earrings, Charlotte Ring, Auzori Ring.

DIVYA KHOSLA KUMAR

November 13, 2021

DIVYA IS WEARING:

Croissant Ring, Bombshell Rings