From the very beginning of House of Midas, our mission has been to bring accessible hand-crafted fine jewellery made in India by modernizing a decades-old industry.
We believe Jewellery is more than just an accessory; It's a power, an identity, a language. A form of self-love. It is truly simple, but means differently to different people. What matters is YOU give it a meaning, a personality. Wear it whenever you want, buy it for yourself, gift it, celebrate with it and most importantly cherish it forever.
The idea of House of Midas budded exactly a year ago (January, 2020) in the minds of a brother-sister duo who have been born & brought up in a family of jewellers & artisans in the city of Diamonds- Surat, Gujarat. House of Midas was created as a tribute to their late father, who was one of the best fine jewellers in his prime.

As the second-generation in the family to work in fine jewellery, they have been exposed to the know how of the industry since childhood. They discovered two major points; Firstly, the concept of Fine Jewellery in India meant one has to go to a brick & mortar store in order to buy a piece of jewellery, mostly due to unavailability of accessible, fairly priced and good quality jewellery online plus it is not easy to trust online stores to buy such valuable goods. Secondly, there's a traditional mindset that fine jewellery should be bought only on special occasions or while gifting.

Here at House of Midas we aim to fill exactly that gap! How? We are currently based completely online which reduces store expenses plus we have our in-house manufacturing unit of 25 years with artisans who have 30+ years of experience and your jewellery comes straight from there, therefore eliminating any middle-men involved. This ensures top-notch quality at a fairly priced rate aiming to build trust among our clients at the same time.

Fine jewellery does NOT need to be reserved for special occasions, we're all about building a brand that welcomes the idea of gifting to our own selves without expecting from others.
One of our prime goals is to provide clients
'A piece of their dream'
Which simply means, having access to best digital designers & artisans sure have their perks! You can order your own custom design with us, we just need a picture or an idea to understand your dream jewellery piece. Give us just that & we'll turn it into a reality; in a matter of a few days your dream jewellery piece will be at your doorstep!
To learn more about ordering a custom piece with us, head to Touch of Artiste or email us at contact@houseofmidas.in
The Founder
"Through this platform, our goal is providing access (to common man) to the core level of jewellery making & experienced artisans from the comfort of wherever they are in India or anywhere in the world!"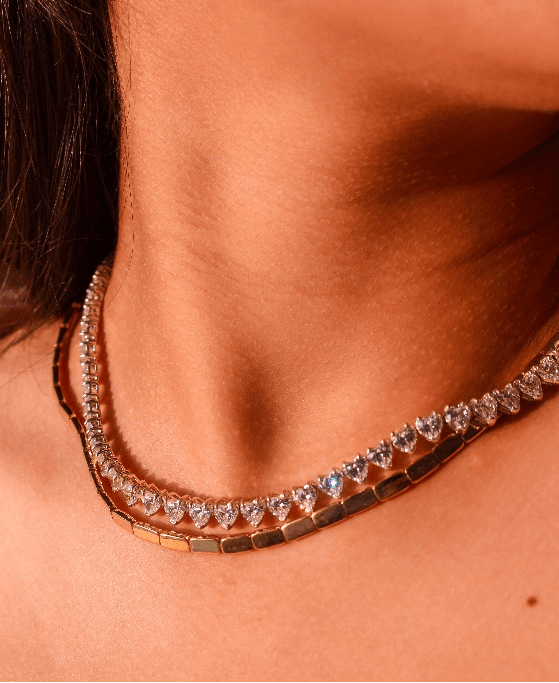 INSPIRED BY YOU
Our goal has been centered to cater your jewellery needs to the best of our abilities & welcoming you as a part of House of Midas community. We have always actively listened and will continue to listen to your needs & requirements to bring about changes and new designs, we have even named some of our designs based on your names (client's names who have given us challenging but gorgeous custom pieces), why? Because that particular piece was inspired by you and we want you to live our mission alongside us.
To live our mission, we're committed to:
QUALITY

Every jewellery is produced in-house in our manufacturing unit by our known & experienced artisans, assuring top of the class quality & craftsmenship.

COMMUNITY

Building a community of people who express their love through jewellery not only for themselves but also for the people around them.

TOUCH OF THE ARTISTE

Do you have 'The Ring of your dreams' in mind? Create your own custom jewellery with us & become the Artiste of your own masterpiece.